Anemos Bio: Organic Sicilian Products
We only choose the very best organic Sicilian products, which represent the culinary specialties rooted in the island's many provinces.
All products, fresh or packaged, are produced according to controlled and certified organic farming methods.
We only select the highest quality raw materials, expertly processed to offer solely local delicacies.
Choose organic, choose Anemos Bio.
BEST SELLING ORGANIC PRODUCTS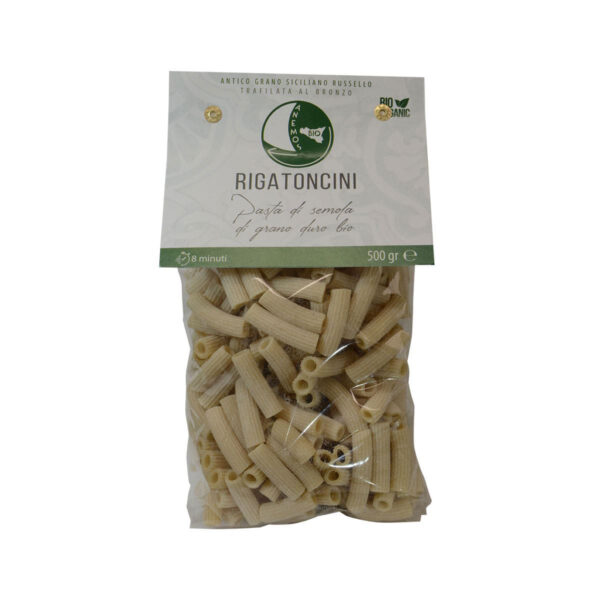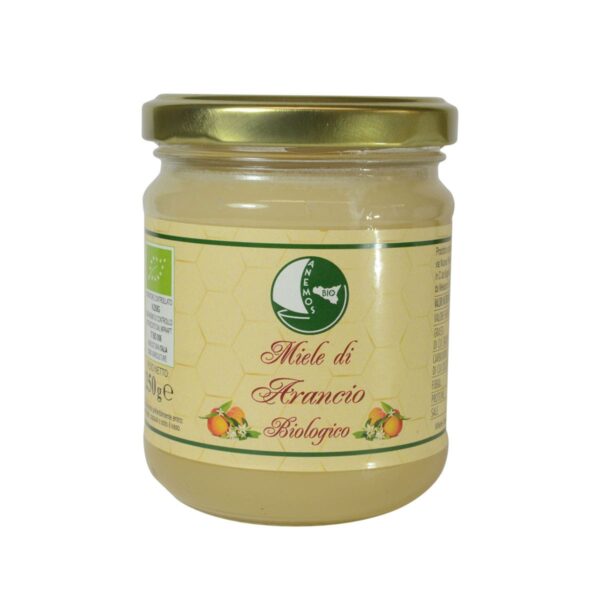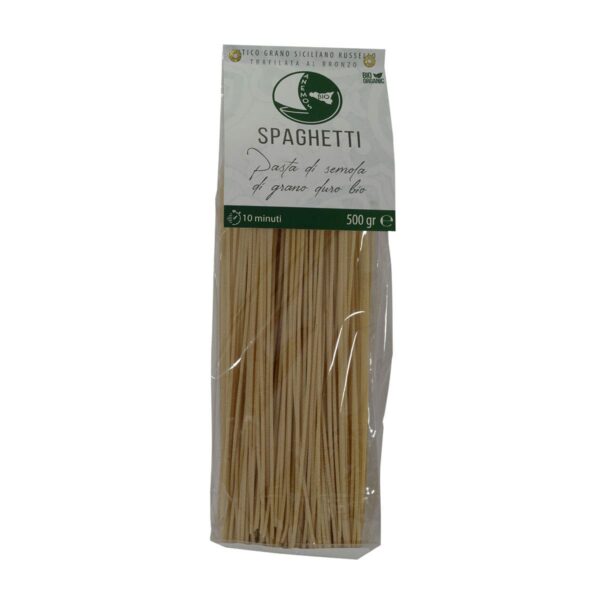 Why choose Anemos Bio
All our products are Sicilian and Certified organic
Shop with total peace of mind
We process and ship your orders as quickly as possible
Just send us an email or call us
THE QUALITY OF OUR ORGANIC PRODUCTS