Organic Sicilian Specialties, only a click away!
About us
Anemos Bio is an initiative of Ge.I.m.A srl, a Sicilian company pioneering in the production of organic citrus fruits since 1992 and, certified by ECOGRUPPO ITALIA, an international control and certification body operating in the field of organic farming.
The aim is to guarantee that the organic products, both vegetable and livestock, reach the consumer in strict compliance with current European and national legislation.
A consolidated relationship with Sicilian producers and processors combined with the heartbeat of our wonderful land has given birth to and nurtured the desire to transmit and share the soul of our project.
We would like to offer everyone the opportunity to buy this new line of products online, which we have named: ANEMOS BIO.
Mission
The mission of this initiative is to introduce and share a selection of quality organic Sicilian products, by bringing them to national and international tables.
Ours is an eco-friendly sustainable vision, that respects nature and the local territory.
We are tirelessly working to increase our new line of organic Sicilian specialties.
We have collected, and we continue to collect every day, top of the line organic Sicilian food products, with the intention and desire to share the richness of the characteristic scents and flavours of Sicily.
Our shop of organic Sicilian specialties collects food products from the many provinces of this wonderful island that are widely appreciated by even the most discerning of palates.
For years we have cultivated a love for our territory and a sense of community with the Sicilian production chains we collaborate with.
This continuously feeds our sense of protection towards our land, which never ceases to amaze us with its beauty and its fruits.
We want to give you, our valued customers, a taste of organic Sicily from these producers.
We want your senses to experience all the sensory richness that comes with it.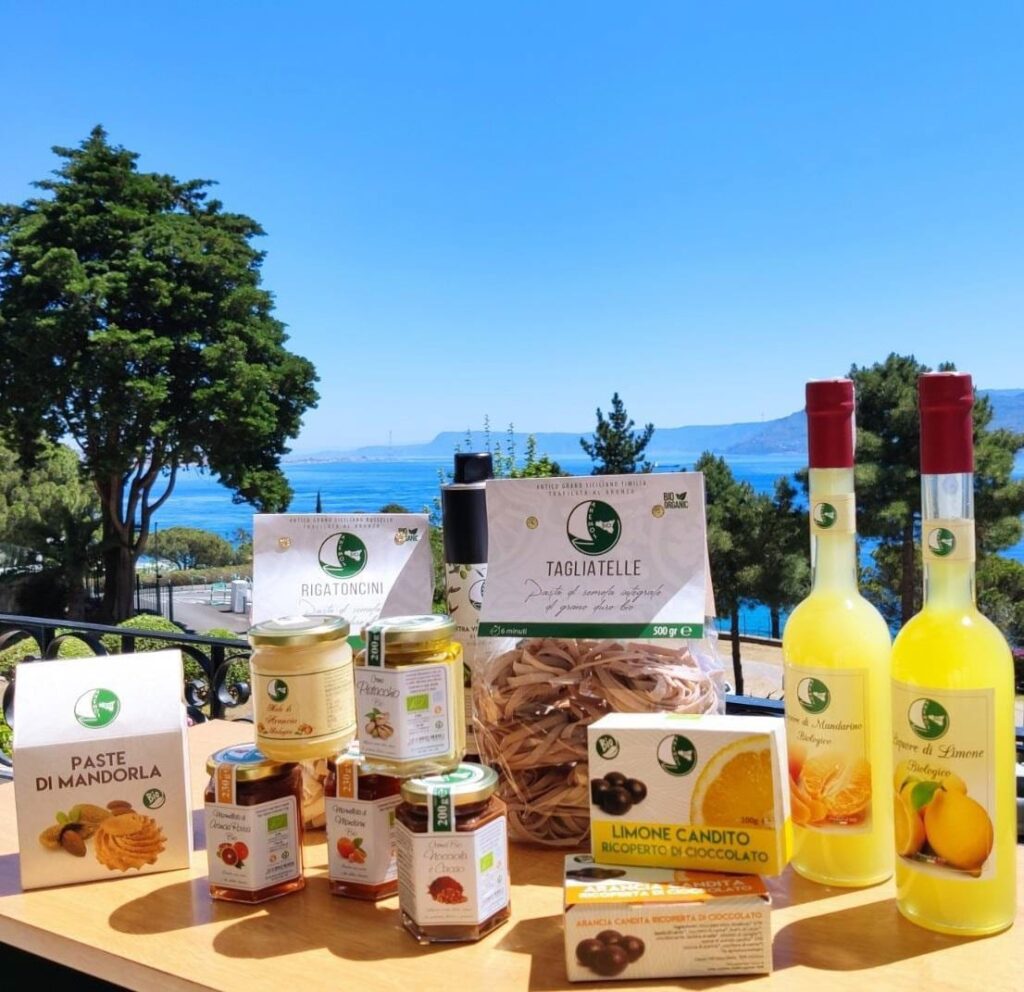 Only organic products from organic agriculture
We care about your well-being, as well as our own, and that is why we want to share the flavours and purity of the products we grow in Sicily, through controlled and certified organic farming.
Each stage of production is carried out in respect for the raw materials and with an eco-friendly sustainable vision.
The production chains we collaborate with are organic farms, whose constant and attentive production processes are controlled and certified by relevant governing bodies.
Our product reliability is guaranteed, allowing us to market 100% organic Sicilian specialties.
Now you can taste the genuine flavours of organic Sicily from the comfort of your home, by buying them online.
Anemos Bio is our brand of organic Sicilian specialties: we are only a click away and ready to take you on a journey to discover our Sicily through a selection of quality culinary delights.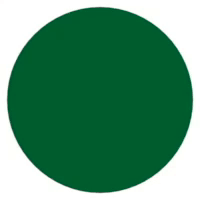 Anemos Bio is like a soft breeze that carries a selection of high-quality organic Sicilian products (both fresh and packaged) across the seas, in total respect for nature.